International Nurses Day
May 12 - 12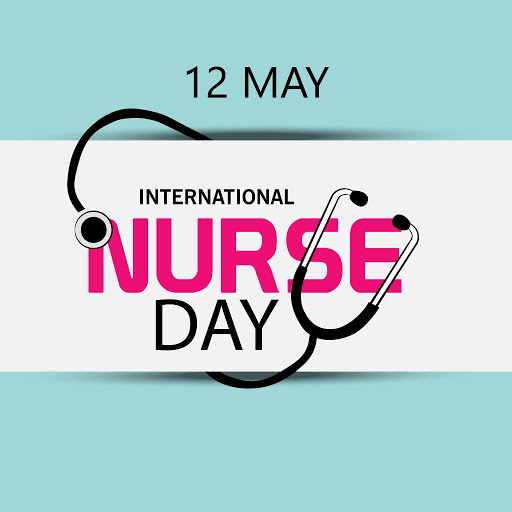 International Nurses Day is celebrated around the world every May 12, the anniversary of Florence Nightingale's birth. International Council of Nurses (ICN) commemorates this important day each year with the production and distribution of the International Nurses' Day (IND) resources and evidence.

Nursing Now is a three-year global campaign run in collaboration with the International Council of Nurses and the World Health Organization.It is a programme of the Burdett Trust for Nursing.

Nurses are at the heart of most health teams, playing a crucial role in health promotion, disease prevention and treatment. As the health professionals who are closest to the community, they have a particular role in developing new models of community-based care and support local efforts to promote health and prevent disease.

ICN is very concerned with the growing problem of counterfeit medicines and the negative consequences on the prevention and treatment of disease, which can include poor treatment outcomes or failure of treatment, loss of confidence in healthcare, resistance to antibiotics and poisoning due to harmful ingredients.

ICN supports international initiatives to combat counterfeiting and urges nurses and national nurses associations to collaborate with pharmacists, physicians and others to disseminate accurate information on detection and elimination of counterfeit medicines.

Alongside our work with our colleagues in the World Health Professions Alliance, we have also joined forces with the Fight the Fakes Campaign to raise awareness of the dangers of fake medicines.

ICN is closely involved in the Health Care in Danger (HCiD) project, which ultimately aims to make access to healthcare in situations of armed violence more secure. The project, which is led by International Committee of the Red Cross (ICRC), aims to improve security and delivery of impartial and efficient healthcare in armed conflict and other emergencies.