World Patient Safety Day
September 17 - 17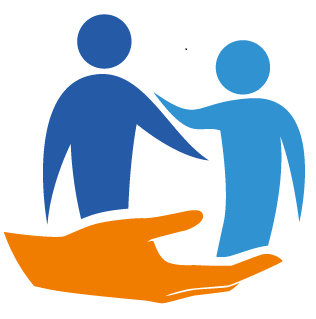 Theme: Health Worker Safety: A Priority for Patient Safety
Slogan: Safe health workers, Safe patients
Call for action: Speak up for health worker safety!



Recognizing patient safety as a global health priority, all 194 WHO Member States at the 72nd World Health Assembly, in May 2019, endorsed the establishment of World Patient Safety Day (Resolution WHA72.6), to be marked annually on 17 September. The objectives of World Patient Safety Day are to increase public awareness and engagement, enhance global understanding, and spur global solidarity and action to promote patient safety.



In September 2019, the city of Geneva, which houses the headquarters of WHO, and at least 80 other cities around the world, lit up iconic places and monuments in orange to celebrate World Patient Safety Day 2019. The orange colour symbolizes the central role patient safety plays in countries' efforts to achieve universal health coverage. Lighting up a monument in orange is the signature mark of the Day. This symbolic gesture in September 2020 will represent a very visible public recognition of health workers' efforts globally to provide safe healthcare every single day for their patients. Share with us if cities, towns or organizations in your country are planning to light up a monument, landmark, or iconic building in orange!