A reputed pharmaceuticals company
Sr. Officer/Executive, Production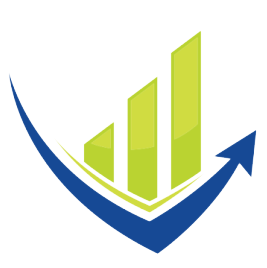 General Info
Published on:

Apr 20, 2022

Deadline:

May 20, 2022

Source:

Bdjobs.com

Vacancy:

3
Job Details
Job Nature:

Full-Time

Job Location:

Narayanganj. Work at office

Salary:

Negotiable

Job Description:

Performing commissioning of production machineries along with engineering and QA personnel.
Preparing BMR, BPR & relevant SOPs.
Monitoring and ensuring the proper cleanliness of manufacturing machine, packaging machine, room and area as per SOP.
Raising requisition for product manufacturing and packaging through software.
Preparing, ensuring and implementing daily, weekly and monthly production plan.
Supervising and following-up all production related works for solid product.
Supervising day–to-day production activities.

Compensation & Other Benefits:

Gratuity
Lunch Facilities: Full Subsidize
Salary Review: Yearly
Number of yearly bonuses: 3 (including 2 festival bonus).
EWF
Transport facility.
Excellent work environment and team spirit with rapid career advancement and personal development for high potential individuals.
Job Requirements
Educational Requirements:

Bachelor of Pharmacy (B. Pharm) /Master of Pharmacy (M. Pharm) from a reputed University
Skills Required: Computer skill, Excellent communication skill, Motivational skill, Team Leadership, Time Management

Experience Requirements:

1 to 3 year(s)

Additional Requirements:

Knowledge on WHO GMP for pharmaceutical products.
Should have experience on oral solid dosage manufacturing facility.
Excellent interpersonal relationship and communication skill.
Must have the ability to work in a safe and effective manner.
The applicants should have experience in Production Department at Solid product manufacturing.
Apply Procedure
Apply Instructions:

Photograph must be enclosed with the resume.

Apply Link:

Apply Online