A reputed pharmaceuticals company
Senior Executive/Assistant Manager-PMD (Biotech only)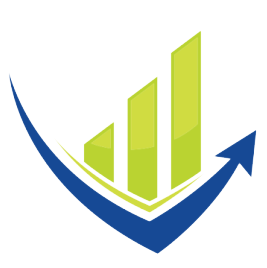 General Info
Published on:

Jul 20, 2022

Deadline:

Aug 08, 2022

Source:

Bdjobs.com
Job Details
Job Nature:

Full-Time

Job Location:

Dhaka. Work at office

Salary:

Negotiable

Job Context:

A renowned pharmaceutical company is looking for competent, dynamic & visionary incumbents for its Product Management Department. It offers an excellent working environment, rewarding learning experience and professional growth.

Job Description:

Develop yearly sales and promotional budget of assigned portfolio.
Prepare the Brand promotional plan, coordinate and monitor its implementation to achieve the set business growth and designing promotional campaign.
Comply all the process and policies in all promotional activities.
Analyze portfolio performance (monthly, quarterly and yearly), interpreting the situation and taking necessary actions accordingly.
Coordinate on new product launching activities with all concerned department.
Communicate with commercial, procurement, distribution and other relevant departments for smooth supply of raw materials, packaging materials, promotional materials and finished products.
Conduct scientific seminar, stall program.

Compensation & Other Benefits:

Mobile bill, Tour allowance, Profit share, Provident fund, Weekly 2 holidays, Insurance, Gratuity
Lunch Facilities: Partially Subsidize
Salary Review: Yearly
Festival Bonus: 2
Pohela Boishakh Bonus.
Job Requirements
Age Specification:

At least 26 years

Educational Requirements:

At least 2 year(s)
The applicants should have experience in the following area(s): Pharmaceuticals
The applicants should have experience in the following business area(s): Pharmaceuticals

Experience Requirements:

Bachelor of Pharmacy (B.Pharm), Master of Pharmacy (M.Pharm), Master of Science (MSc) in Biochemistry.

Additional Requirements:

Both males and females are allowed to apply.
You are requested to apply only if you have experience related to Biotech Product.
Apply Procedure
Apply Instructions:

Photograph must be enclosed with the resume.

Apply Link:

Apply Online