DBL Pharmaceuticals Ltd.
Senior Executive- Formulation Development, R&D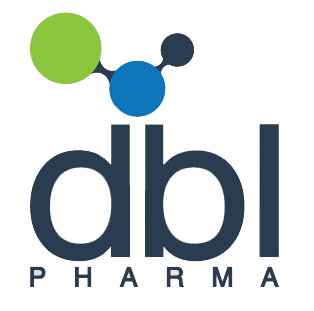 General Info
Published on:

Mar 14, 2023

Deadline:

Mar 24, 2023

Source:

Bdjobs
Job Details
Job Nature:

Full-Time

Job Location:

Gazipur. Work at office

Salary:

We offer excellent work environment, attractive compensation package and performance based career progression as per company policy.

Job Context:

DBL Group is one of the most successful diversified corporate houses in Bangladesh. DBL Pharmaceuticals Limited, a DBL Group concern, has established a state-of-the-art manufacturing unit to conform the international standards including WHO cGMP, UK MHRA, and USFDA to cater the local market and the global market as well, for high-end branded Generics. DBL Pharmaceuticals Ltd. is looking for talented and aspiring individuals as Senior Executive - Formulation Development, R&D.

Job Description:

Thorough knowledge in Formulation development of different dosage form;
Manufacturing Lab scale batches for process improvement, quality improvement & new sources development;
Have depth knowledge in process optimization and validation;
Perform Formulation development and process validation activities of different types of dosage form;
Prepare stability protocols, finished specifications, process validation protocols, product development report and SOP etc.;
Coordination of Technology Transfer and Product life cycle management activities;
Compilation of Manufacturing documents for scale-up/submission/validation batches & its reporting;
Manufacturing of scale-up /submission/validation batches in coordination with other department;
Conducting manufacturing process validation activities;
Maintain appropriate documentation (records and lab notebook) for all processes, observations and results as per SOPs and test methods;
Perform other duties as assigned.
Job Requirements
Age Specification:

At least 24 years

Educational Requirements:

Experience Requirements:

At least 4 year(s)
The applicants should have experience in the following area(s): Product Development (Formulation)
The applicants should have experience in the following business area(s): Pharmaceuticals

Additional Requirements:

Both males and females are allowed to apply
Exposure of Product Life Cycle Management.
Proficiency in MS Office Suite and ERP uses.
Strong interpersonal skills to deal with internal & external stakeholders.
Apply Procedure
Apply Instructions:

Photograph must be enclosed with the resume.

Apply Link:

Apply Online