Popular Pharmaceuticals Ltd.
Executive - Quality Control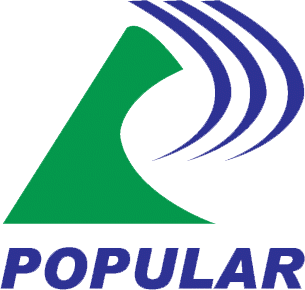 General Info
Published on:

Oct 05, 2019

Deadline:

Oct 15, 2019

Source:

bdjobs.com

Vacancy:

4
Job Details
Job Nature:

Full-Time

Job Level:

Unspecified

Job Location:

Gazipur (Tongi)

Salary:

Negotiable

Other Benefits:

Provident fund, Insurance, Gratuity, Profit share
Lunch Facilities: Partially Subsidize
Salary Review: Yearly
Festival Bonus: 3
LFA, MSA, PF, Gratuity, Insurance, welfare fund etc.

Job Description:

Sampling of Raw & Packaging Materials
Analysis of Raw, Intermediates, Finished Products and Packaging Materials.
Preparation and Management of Reagents, Solvents, Volumetric Solutions and its Standardization.
Archiving of Documents and Reference Samples.
Implement and Follow cGLP & cGMP at Every steps of Activity.
Job Requirements
Age Specification:

At most 30 years

Gender Specification:

Unspecified

Educational Requirements:

Master of Science (MSc) in Chemistry, Biochemistry, Applied Chemistry, Master of Pharmacy (M.Pharm)

Job Requirements:

Chemical Analysis in Pharmaceutical QC Laboratory

Experience Requirements:

2 to 3 year(s)
Apply Procedure
Apply Instructions:

Photograph must be enclosed with the resume. Interested candidates are requested to apply mentioning the name of the position on top of the envelope by October 15, 2019 with a copy of resume, Two copies of recent passport size photographs and contact telephone number to Human Resources Department, Popular Pharmaceuticals Limited, Sheltech Panthokunjo, 17 Shukrabad, West Panthapath, Dhaka.

Apply Link:

Apply Online