Radiant Nutraceuticals Limited
Brand Manager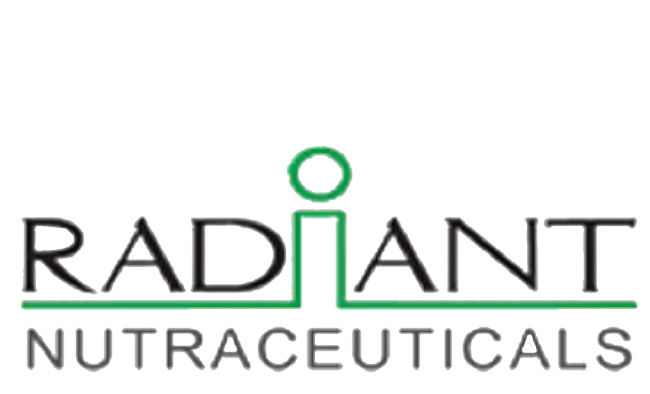 General Info
Published on:

Jul 10, 2019

Deadline:

Jul 18, 2019

Source:

Bdjobs.com

Vacancy:

Unspecified
Job Details
Job Nature:

Full-Time

Job Level:

Unspecified

Job Location:

Corporate Headquarters at Dhanmondi, Dhaka.

Salary:

Unspecified

Other Benefits:

We offer competitive remuneration package along with Provident Fund, Gratuity, Festival Bonus, Incentives, Leave Fare Assistance etc. as per the company policy.

Job Description:

The incumbent will be responsible for formulation of the promotional strategy of the assigned products.
Responsible for regular market & sales analysis.
He will also be responsible to facilitate budget & expense preparation and launching new products in compliance with company goals and objectives.
Job Requirements
Age Specification:

Unspecified

Gender Specification:

Unspecified

Educational Requirements:

M. Pharm from any reputed Public or Private University.

Job Requirements:

At least 3 to 4 years of experience in similar type of activities in any reputed Nutraceuticals or Pharmaceutical manufacturing company is preferred.

Experience Requirements:

3 to 4 year(s)
Apply Procedure
Apply Instructions:

If you are interested and your credentials meet the requirements of the above positions, kindly send your resume along with a cover letter to the following address. Please inscribe the name of position on the top of the envelope.

Radiant Nutraceuticals Limited
22/1, Dhanmondi, Road-2, Dhaka-1205, Tel: 9612481-6